Joe Weitekamp Level 2 Riding Clinic
23-24 March 2013 in Pilot Point, Texas
This clinic will cover:
Softening, flexion and body control At the walk, trot and lope (canter)
Collection
Form to Function
Straightness
Balance
Introduction of exercises to improve the above.
Stops
Turns
Side pass
Lead departures
Backing
Who Should Attend: Anyone who wants to take their horsemanship to the next level. This course will improve your skills and communication with your horse, which will result in a more willing horse and help you have a safer riding horse.
For more information or to pre-register or to host a clinic, please contact Joe Weitekamp via email weitekampjoe@yahoo.com or 469-245-7821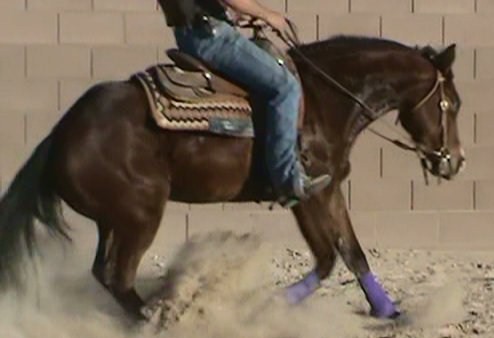 Level 2 Riding Clinic
Take your horse and your own training to the next level with this advanced Riding Clinic in Pilot Point, Texas. Joe can help you achieve more flex and collection with your horse, which leads to a more attentive, responsive and pleasurable ride. Many topics to be covered, register today!
Starts: 03/16/2013
Ends: 03/17/2013
469-245-7821
Registration must be recieved by March 8th. All entries recieved after March 8th will have a $50 late registration fee included.